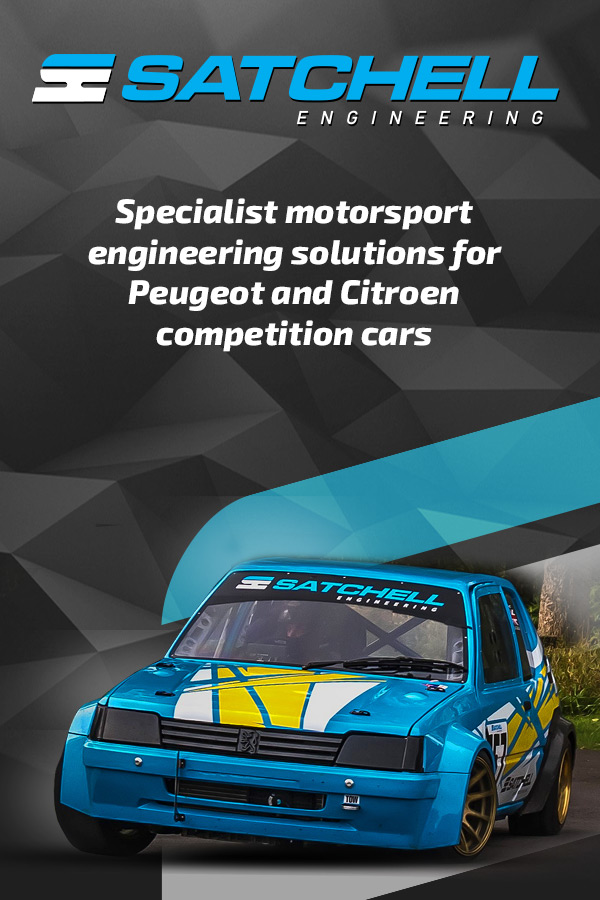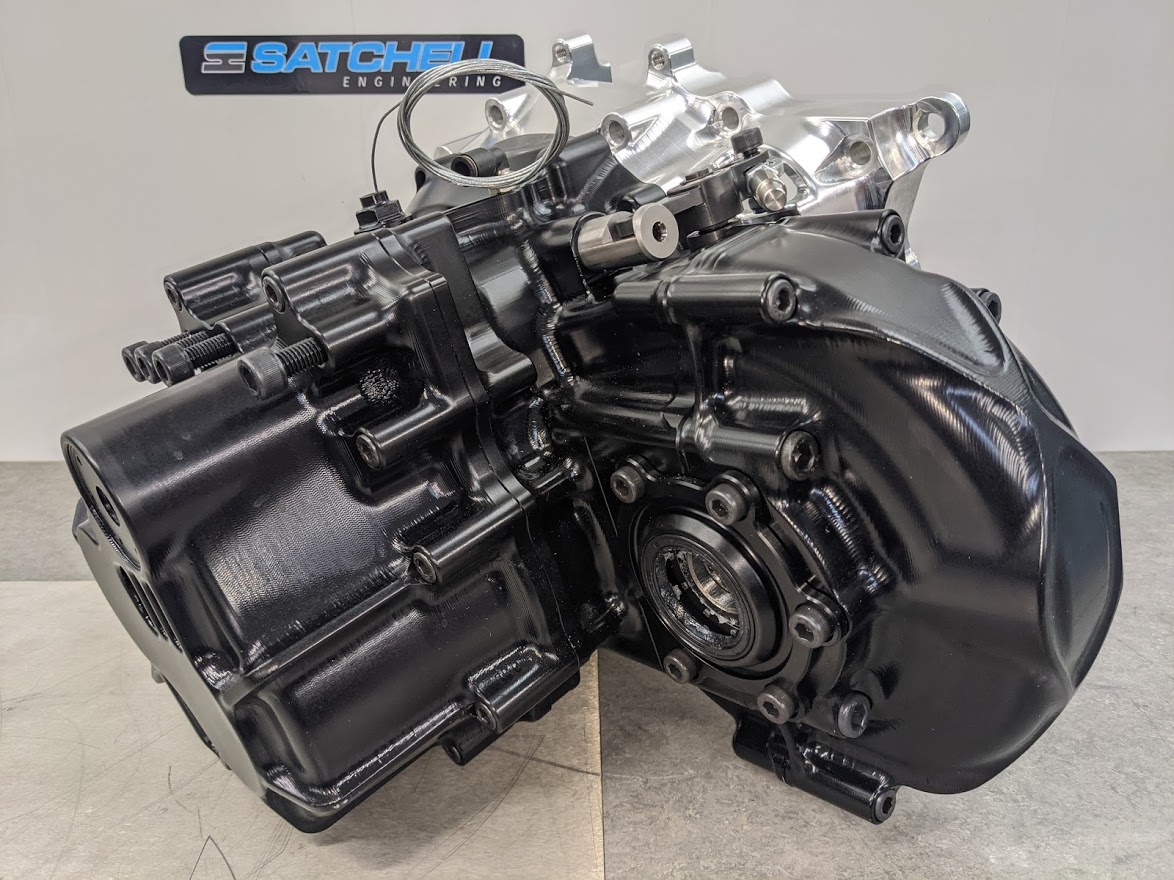 About Satchell Engineering
Satchell Engineering is a motorsport engineering company based in the South West of England.
We are primarily focused on Peugeot and Citroen competition cars. We supply quality fabricated, welded and CNC machined parts for a wide variety of applications.
We have an international customer base running at all levels in sprinting, circuit racing, rallying, hill climbing and rallycross.
We are also the sole UK agent for the Beckert Technology range of sequential gearboxes.
Featured Products